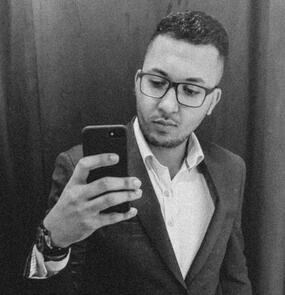 Felipe
Barbosa
Businessman | People & Project Manager
Law | Master's Degree Student at São Paulo University - USP

It's all about hits, mistakes [majority], and conclusions of a young man who is trying to build something that makes life really worthwhile.

Every day learning an entrepreneur of life. Developing better habits, trying to be better every day in this world.